Artwork
From watercolors to film, my work utilizes a diverse range of mediums to create a unique and organic style. My background in fine art and professional experience in media fuse into an ensemble of illustrations, gifs and videos.
˅
Felt cut out illustrations for a children's book. Click here to see the full book. 2017
A mystical interview between a plant and a witch. Click here to see more of my videos. Produced in 2018.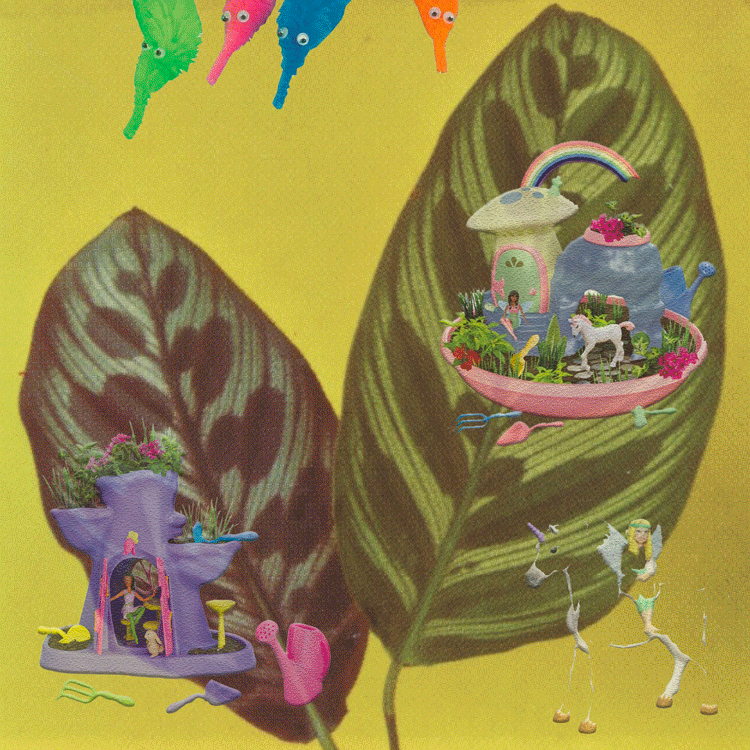 Watercolor illustration on 8.5 x 11" handmade cotton paper. Click here to see more watercolors. 2019.
Handmade glass bead photographed with a microscope. Click here to see more microscopic images. 2019